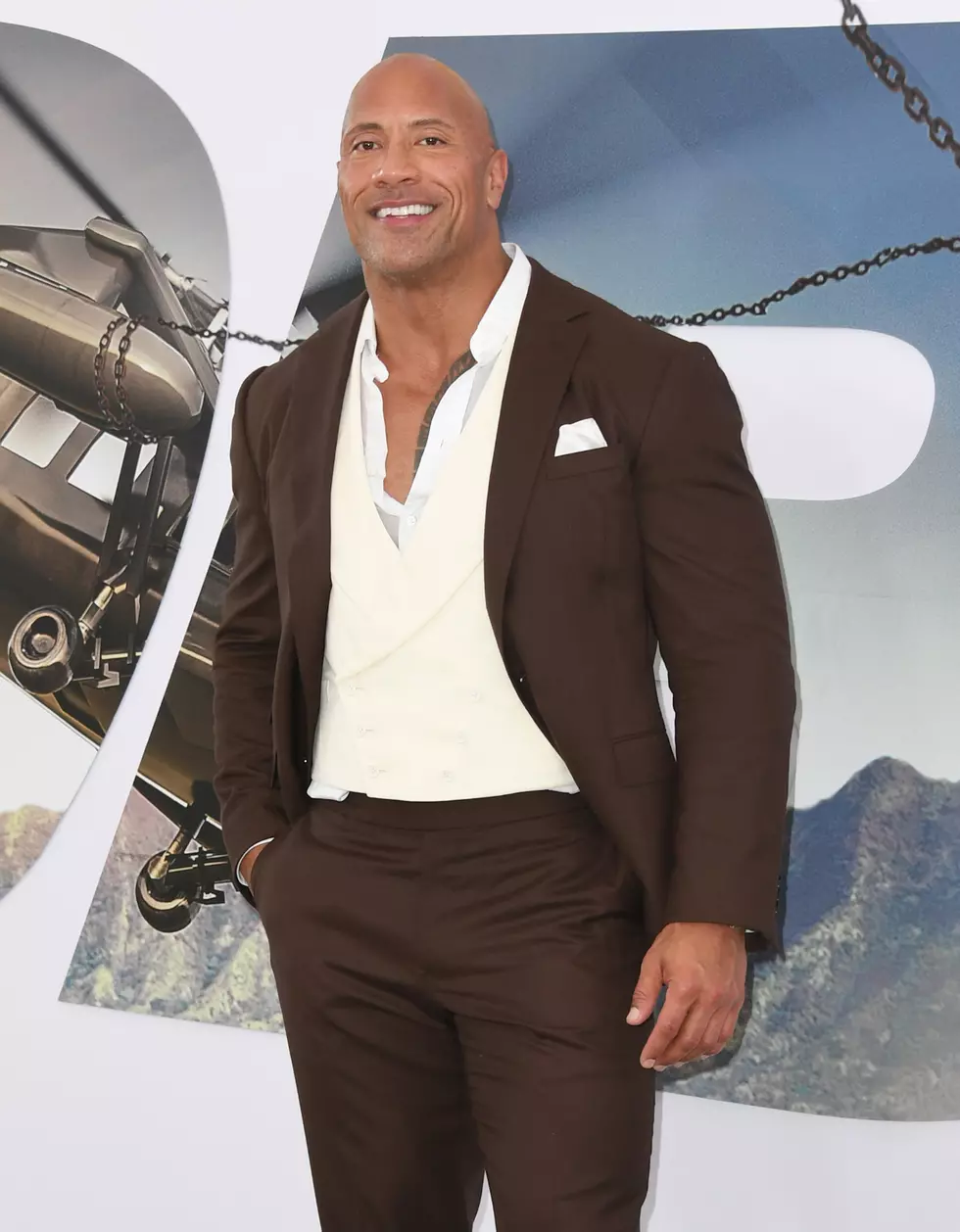 My College Roommate's Competing on The Titan Games
Jon Kopaloff, Getty Images
Well I don't think this happens every day. One of my roommates from college is about to compete on season two of NBC's The Titan Games 2020! It premieres on Monday so I reached out to see how Margaux is doing and even spent the time to grab a work-out while I created this story!
Margaux's work-out ethic has always been top-notch. Even when we spent late nights drinking margaritas in the dorms she was up before everyone else on a run regardless of how she felt.
She has always been very driven and so it's been really fun following along through the years.
Margaux is now a seven-time CrossFit Games competitor, has sponsors, and even runs a wine business aptly named G.O.A.T Wine on the side.
We don't talk often, I actually checked the last message was in 2013 and do you know what it said?
Along the lines of I'm hoping to start getting paid for working out.
"Work hard, wine down" - Margaux Alvarez
"Be patient, challenge yourself to overcome obstacles and it will just make you stronger" - Margaux Alvarez
Amen lady, amen, and good luck!