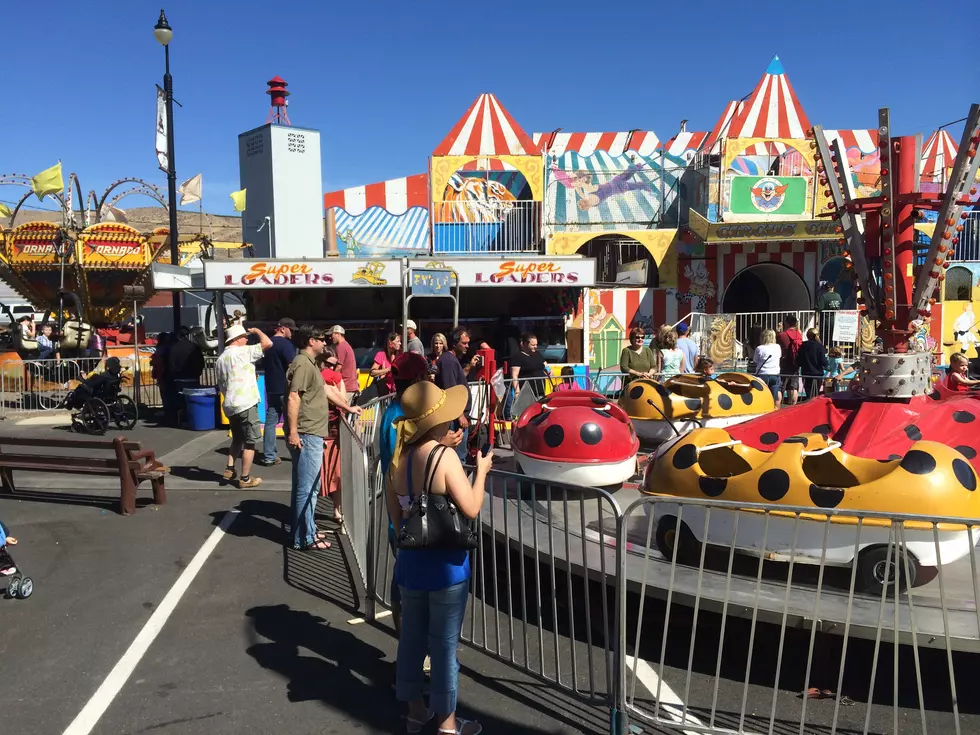 Naches Sportsman's Days is This Weekend — Get Ready to Play!
Townsquare Media / John Taylor
Naches Sportsman's Days is one of the longest running community events in the Yakima Valley, and it's happening this weekend (Sept. 6-7). The two-day event will be held in downtown Naches at the Historic Depot Park and features free entertainment throughout the weekend with midway rides, food and game booths, a silent auction, button drawings for cash prizes, local vendors from all around the valley and live shows on the Lions Club main stage.
The event kicks off Friday at 5 p.m. with the opening of the midway and musical entertainment on the stage. Fun for the whole family including rides, archery, flower show, live music starting at 5:30 with Jayleigh Ann & the Lost Boys and food!
Saturday's events will begin with the Applewood Park Boosters serving breakfast as well as the "Fire 'Em Up Show & Shine Car Show" put on by Naches Fire & Rescue. Both of those events start at 7 a.m. with the Naches Parade at 10 a.m., followed by the Naches band and choir taking the stage, opening up the midway with entertainment all day including face painting, archery, fishing derby, and loads of activities. This all leads up to the annual lip-sync competition for $200 in cash prizes. Wrapping up the weekend's events this year is Yakima's own Manic Thunder Improv Troupe, complete with Naches natives Tim Hubert and Rob Messer, pictured below. (Left: Timmy in the 1998 Lip-sync competition. Right: Rob hosting 2017's main stage events). More info and a full lineup for Sportsman's Days can be found here!