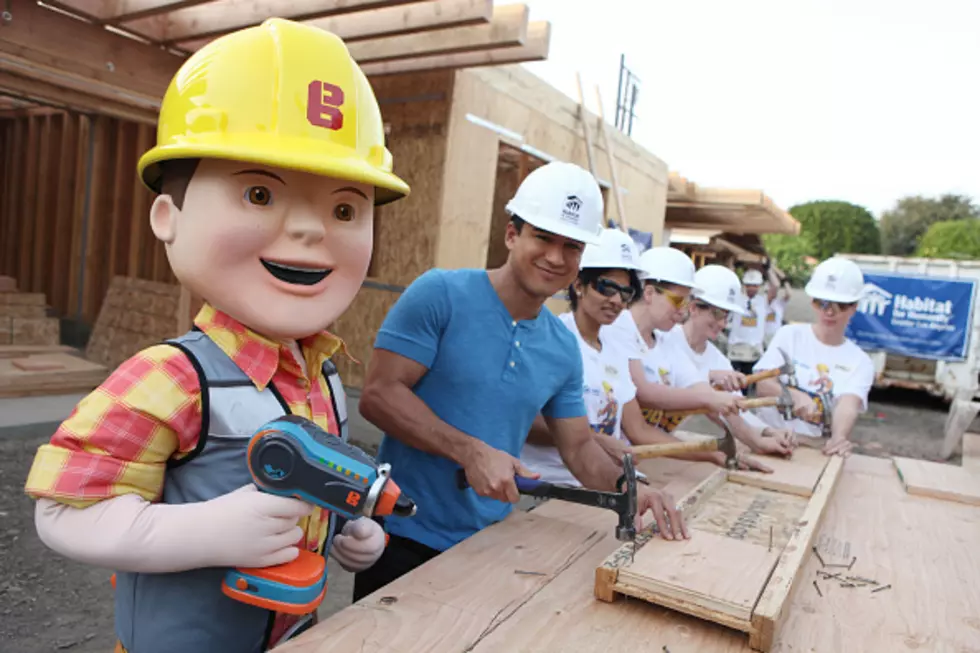 PNWU is Kicking Off their Week of Service and You Can Be a Part of It!
Getty Images
I am all about giving back to the community so I think that is one of the many reasons I LOVE Pacific Northwest University. Their new President is all about giving back to and in honor of his inauguration they are kicking off a Week of Service!
This is your chance to not only give back to the community but also rub elbows with the future Doctors of the Valley. You can choose from your favorite non-profits or try something completely new!
Either way please help me spread the word. The Week of Service will begin April 17th - 23rd so there is plenty of time to grab a slot before they are gone!