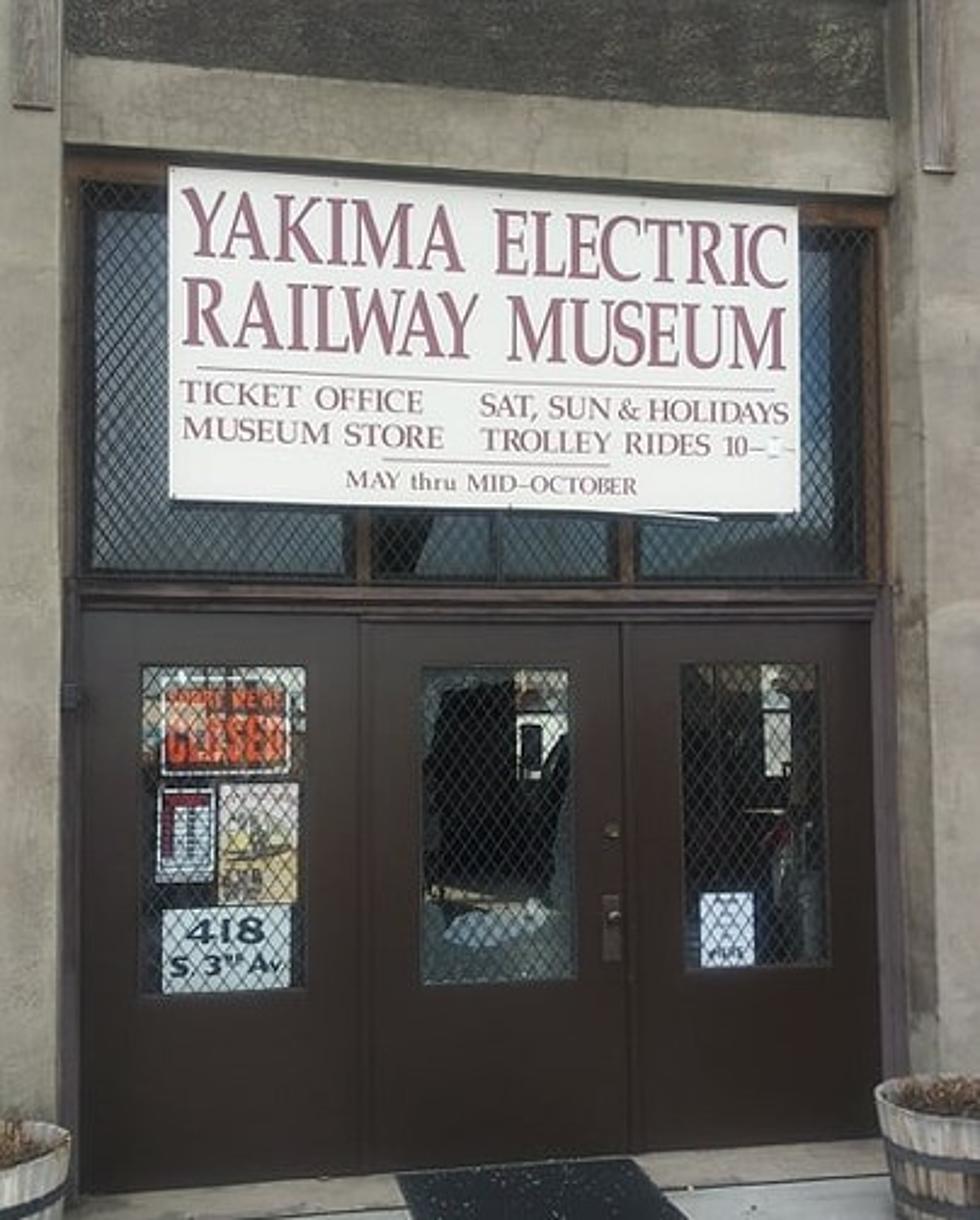 Someone Broke Into the Yakima Trolley Museum
TSM/Reesha
As first seen in a Yakima Facebook group, someone vandalized the front door of the Yakima Valley Trolley on Pine Street and Third Avenue.
Who would do such a heartless thing to an innocent building and community treasure?
It is unknown at this time if anything was stolen from the premises, but it appears the property owner has installed a protective glass over the breakage until the window can be replaced.
The trolley's buildings have been a fixture in the Yakima community since they were built in 1910. The museum hosts the last remaining early 20th-century interurban electric railroad in the country, and operates at various times of the year, including special family-friendly trolley runs during Halloween and Christmastime.