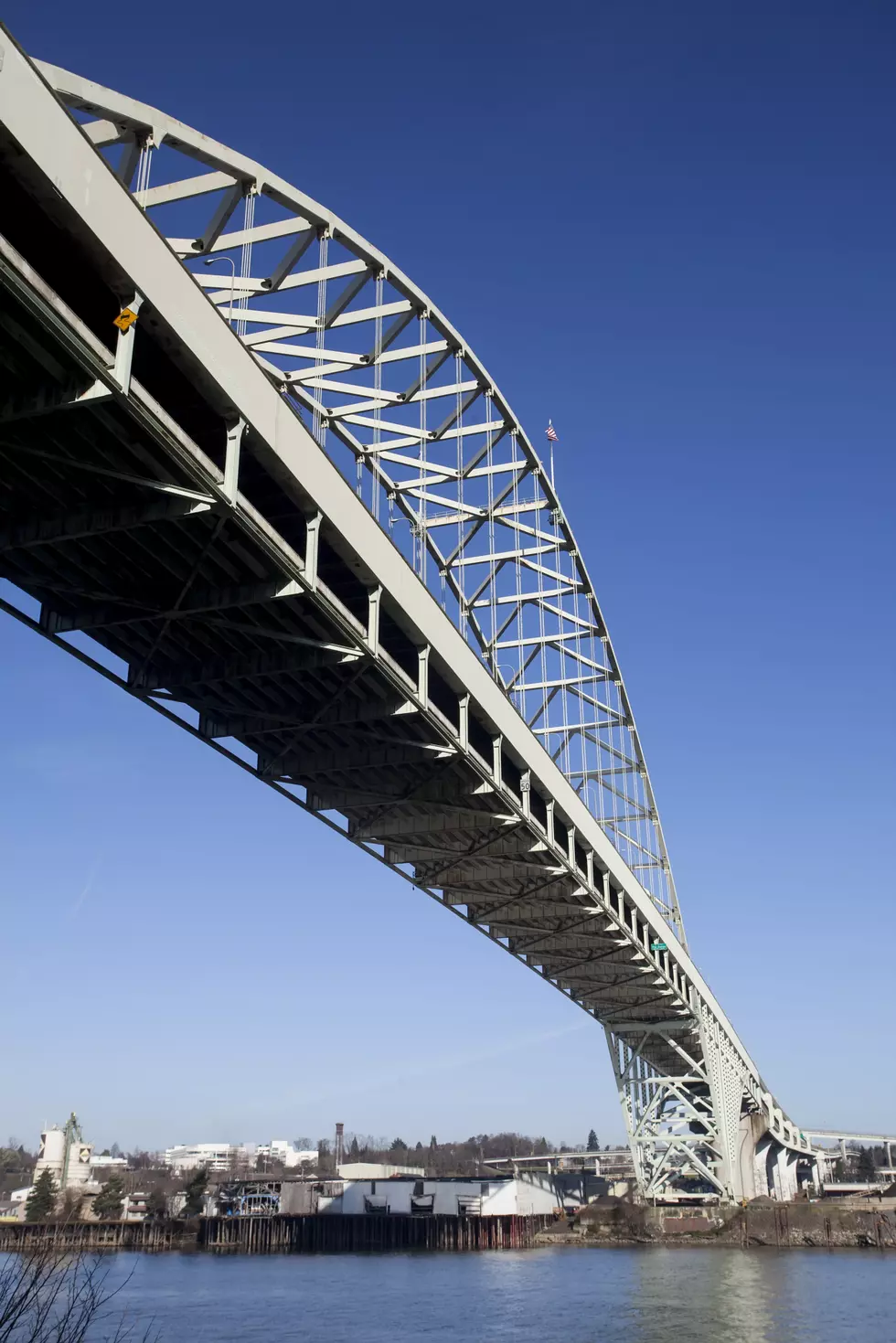 These 10 Portlandia Quotes Might Help If You're Having Hard Times
Getty Images
If you are having a rough time adapting to staying in place at home, maybe these Portlandia quotes will cheer you up.
Enter your number to get our free mobile app
There is something about the show, Portlandia, that puts me in a good mood and makes me forget my troubles, if only for the length of one of their episodes.
Some of my favorite characters are "Fred & Carrie", "Mayor of Portland" (played by Yakima Valley native, Kyle Maclachlan), any character that Jeff Goldblum plays, and the kooky bookstore owners of "Women & Women First".
I will share with you these quotes that might help cheer up your day and make you want to watch an episode for a few good chuckles.
10 Portlandia Quotes for Hard Times
How long it takes to binge 'The Office,' 'Game of Thrones,' and 50 other famous TV shows