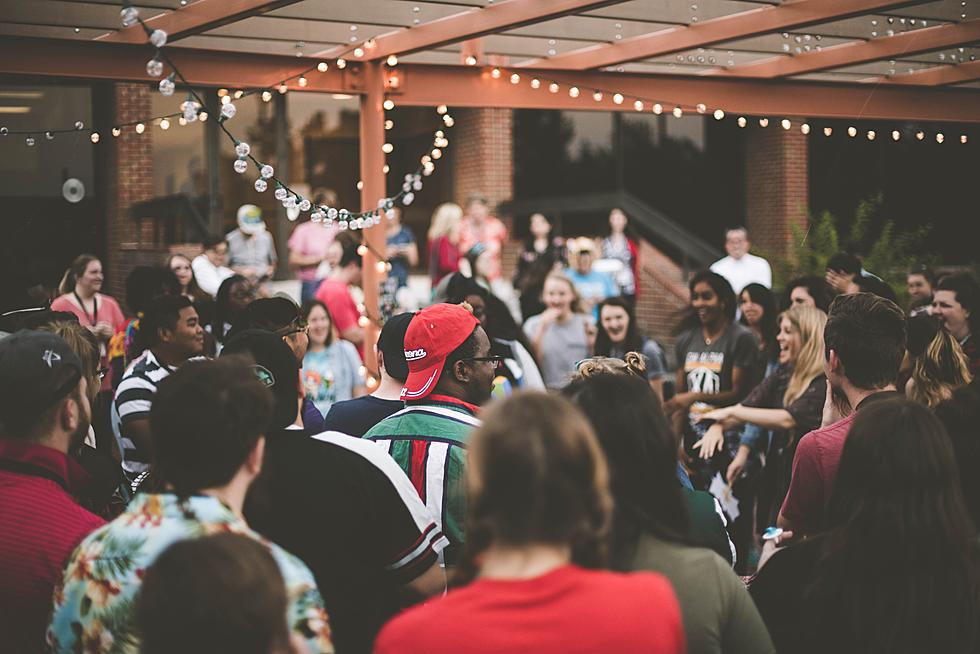 Weekend Guide: 7 Yakima Valley Events This Weekend to Put in Your Calendar
Photo by Samantha Gades on Unsplash
Weekend Guide: 7 Yakima Valley Events This Weekend to Put in Your Calendar

Looking for something to do this weekend? There is always something fun happening in the Yakima Valley but sometimes you might not have even heard about them. Look over this list of seven fun area events that might appeal to your fun palette! Shout out to the Yakima Valley Visitors Center for always hooking us up with a complete list of events in the Yakima Valley!
Friday, March 4th
Live Music at Kana Winery
Every Friday there is always a lively bunch of coconuts having a blast at Kana Winery in downtown Yakima. Perhaps you could grab a bite to eat first at one of the nearby restaurants including Jimmy John's subs, Cowiche Canyon Kitchen & Ice House Bar, Yakima Sports Center, the Olive Garden, or Second Street Grill. The wine flows freely at Kana and so do the good times!
Saturday, March 5th
Winter Carnival at White Pass Ski Resort
Watch the sculptors create castles and figurines out of the snow and ice. It's amazing!
Grape to Glass Tasting at Yakima Valley Vintners Teaching Gallery and Tasting Room
This is a newly opened tasting room and wine college belonging to Yakima Valley College. You can join their wine club and get invited to special events they will be planning throughout the year!
Paul Wall at The Pastime Bar in Selah
This rapper is better known for wearing a gold "grill" and singing about "sittin' sideways". He brings his fun vibes to Selah for a night of fun at The Pastime!
American Honey at Wenas Creek Saloon
American Honey is a beloved local band that always packs the house. You may have seen them give lively performances at the Moxee Hop Festival several years in a row. They are a crowd favorite.
Karaoke at Hoops Bar and The Lotus Room
Karaoke on a Saturday night? Yes, please! There are a few spots around town you can get your karaoke fix, like The Lotus Room in downtown Yakima or at Hoops Bar on Lincoln Ave.
Eats & Elixirs Restaurant Grand Opening
Yakima's newest restaurant is launching and their grand opening will be packed with foodies and Yelp reviewers for sure! You can make reservations to eat here for brunch, lunch, or dinner.