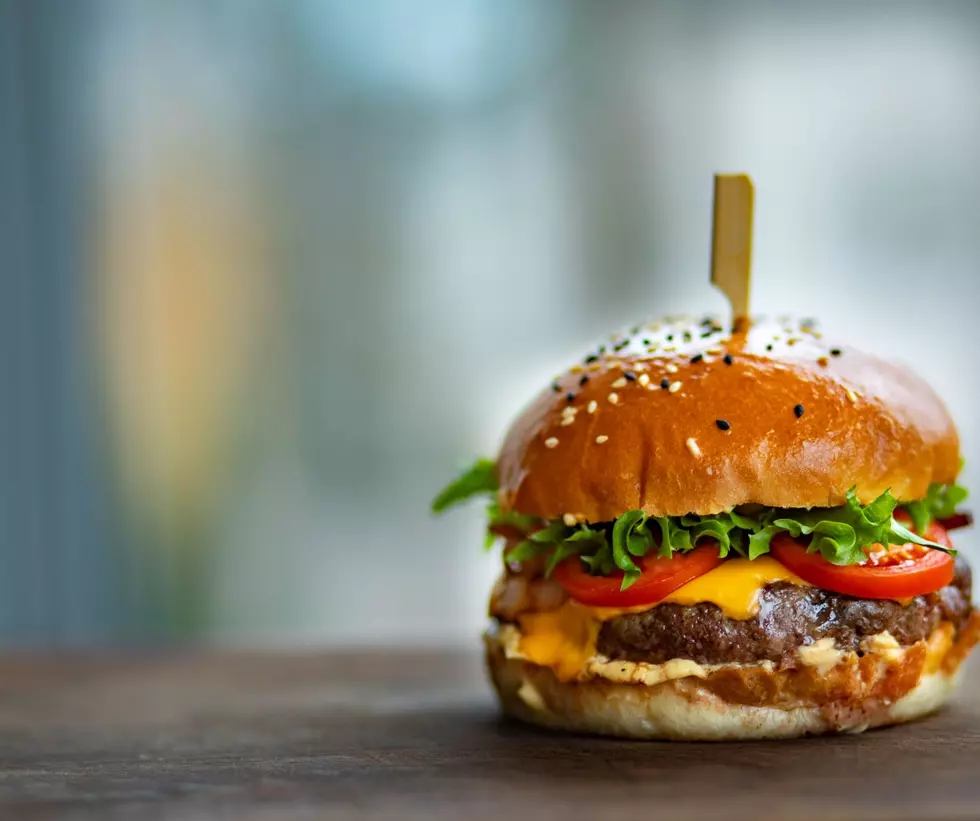 Yakima County is Serving Up Our Veterans with Love this Veterans Day
Enjoy a delicious burger
If you are a Veteran or a family member of one please know there are some great options to take advantage of today and I know you already know about the daily deals all year round but did you hear about your chance for a lifetime membership to 2,000 National Parks?
Military Lifetime Membership to our National Parks
Mangoz Grill, located at 901 W Yakima Ave Suite 6B, Yakima, WA 98902 and open until 7 pm is serving up a nice selection for Veterans to choose from. Your choice of a jalapeno bacon burger with fries or a salad, barbeque pork sandwich with fries or a salad or their veggie yakisoba. Give them a call for questions at 509-902-8350
Veterans get to enjoy a free drink from Rush Coffee on 48th Abe and Nob Hill Bldv - closes at 5 pm
Coffee at Tiffany's has a special for Veterans with several drinks prepaid for Veterans, located at 402 S 1st St, Selah, WA 98942 closing at 6 pm today
Searching for a fresh cut for the new month? Great Clips is hooking it up AND handing out coupons for another free cut for Veterans. Open until 6 pm they are located at 6530 W Nob Hill, Rd Ste 300, Yakima, WA 98908
Manhattan Station says you get a free 24 oz drink if you're a Veteran. Two in Yakima one located at 3311 W Nob Hill Blvd, Yakima, WA 98902, and the other at 11 Pence Rd, Yakima, WA 98908 also one in Selah located at 418 S 1st St, Selah, WA 98942 closing at 6 pm tonight.
If you'd like to enjoy lunch at Yakima Steak Company until 5 pm, located at 221 W Yakima Ave #3405, Yakima, WA 98902
If your vehicle needs an oil change and you are a Veteran you can take it to Grease Heads in Selah today, located at 319 S 1st St, Selah, WA 98942 and they are open until 6 pm.
If you know of more freebies feel free to message us and I will update the list
Enter your number to get our free mobile app
LOOK: 100 years of American military history