Get Metaphysical In Yakima This Halloween
Canva
There is a lot of spookiness happening on the weekends leading up to Halloween. Between getting together with your family, hitting the town for scares, bar boos, costume contests and dance parties. The options for your Halloween hootenanny are vast, but maybe you want your All Hallows' Eve, to be a little bit more metaphysical.

Metaphysical Nights: Ghosty Night! is happening on Friday, October 28th from 6p to 8:30p. It will features speakers dealing with the paranormal and metaphysical as well as empowering yourself to striving and becoming everything you can become.
Guest speakers will include Sol Trevino, Yakima Paranormal, psychic Melissa Henyan and LeAnne Watrous. Besides the "terror talks" (terror is just in there to keep with the Halloween theme), there will be vendors Soul Seeker and Three Sisters Metaphysical Arts, plus a free photo booth. This event is free, but a $5 donation is greatly appreciated.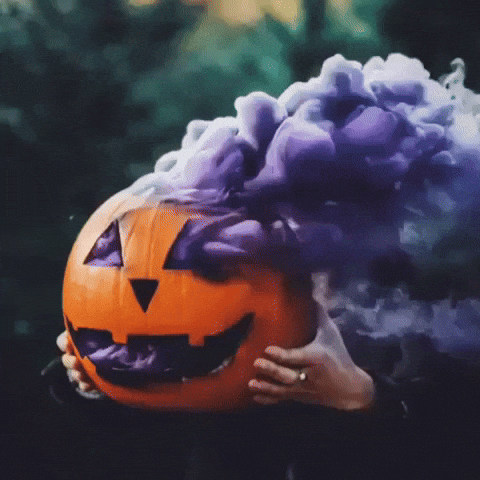 GIPHY.com
Have you ever the chance to partake fascinating art and mystery surrounding card & tell stones? Letting the energy that is surrounding all of us, help tell you about your life and what's to come? Well, you will be able to experience that as well on Friday, October 28th at UNITY Spiritual Life Center at 401 S. 8th Ave, in Yakima.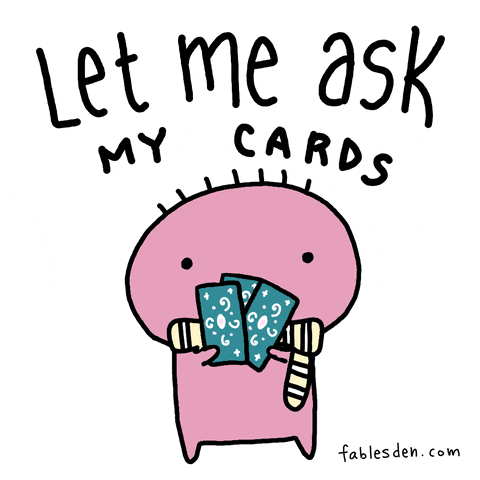 GIPHY.com
You might be thinking to yourself, that all of this metaphysical stuff is just nonsense. You never truly know until you experience for yourself. You know the old saying "mind over matter". If you believe in that, then this isn't too far out of reach for you.

GIPHY.com
Enjoy the fun, festivities and come dressed up in your Halloween costume. After all, tis the time of year. For more information, check out UnityYakima.org.
Celebs Share Their Personal Paranormal Stories