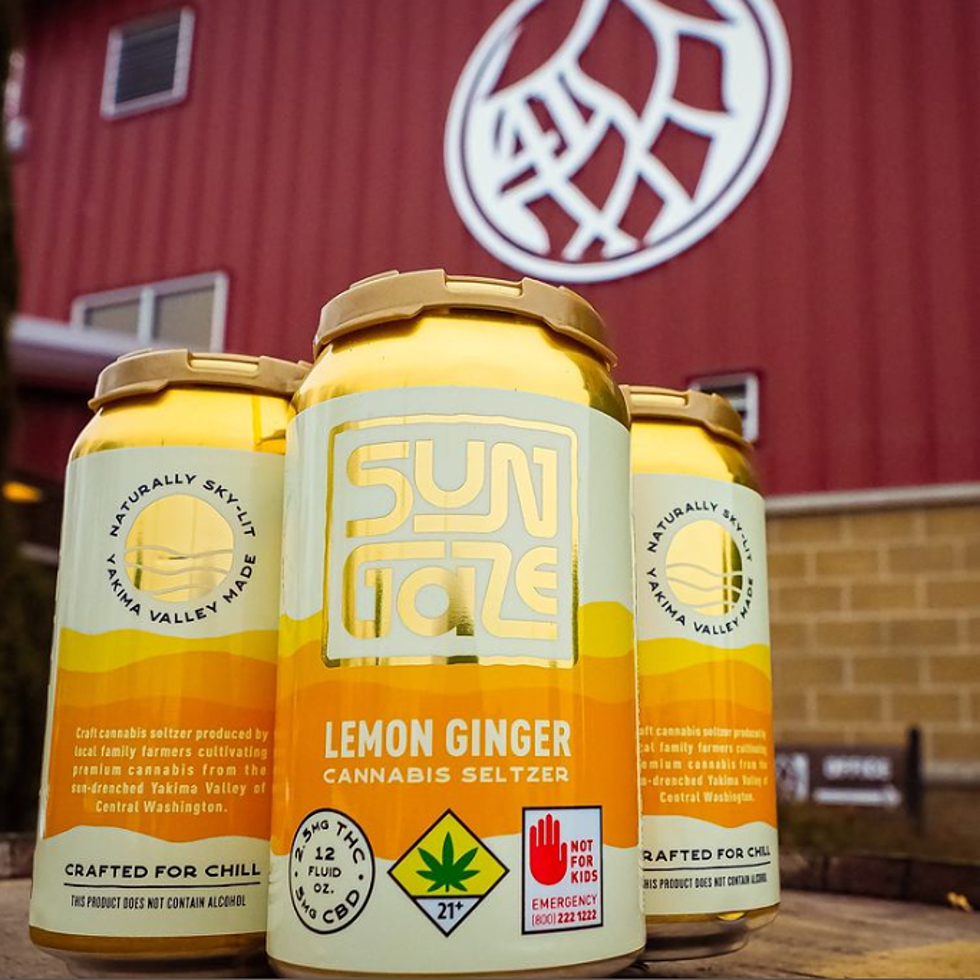 3 Stops You've Got to Make When Visiting Yakima, Washington
Bale Breaker Brewing Company Facebook
Everywhere has special places you've got to check out and if I had to narrow it down to three spots in Yakima, Washington this is where I would go! Message us with your ideas and we can see who comes out on top!
When Visiting Yakima You Must Stop At
Most people would say Miners, a burger place that has been open since 1948. I have family that road trips here just to eat there and they don't even invite me. Personally, I would say try Majors...Which is your favorite?
The Tamale of It All (Updated)
The Yakima Valley is so diverse that if you're craving Mexican food, each restaurant will feature a different region representing flavors from every corner. In need of a tamale? James Beard Award Winning Los Juanes....HOLD UP
After posting this story I received a message from Sonia via our app
Hi Sarah! Hey so I was reading the 3 best spots to visit in Yakima you posted and was shocked! Lol so you said Los Juanes for tamales right?? I didn't know they had tamales because I thought it was a carneceria. You also posted the locations and now I'm starting to wonder if you meant Los Hernandez tamales. Lmk if I'm wrong because I was thinking I need to buy some tamales soon and if Los Juanes is a new spot I'm down to try! 😋
Sonia is correct! Los Juanes now gets added to the list because it is true what she says about them being a carneceria and not only that, they are BOMB and located on Ahtanum RD in Union Gap.
Los Hernandez the famous tamale shop is located in Union Gap and their newer location out in West Valley, absolutely delicious including salsas and even frozen tamales to pack up and share with your crew back home!
Do You Enjoy Weed?
The THC varieties are strong in the Yakima Valley and Bale Breaker Brewing even created the tastiest side hustle called Sungaze a THC-infused seltzer that is stunning and now comes in three flavors. If you've ever been interested in touring a grow farm, call one of many in the Yakima valley and you might be able to toke and tour...I'm not sure if that's a thing yet but I call dibs!
LOOK: 34 spooky dessert recipes for this Halloween
SWEET: Here are the most popular Halloween candies
What Are the Signature Drinks From Every State?