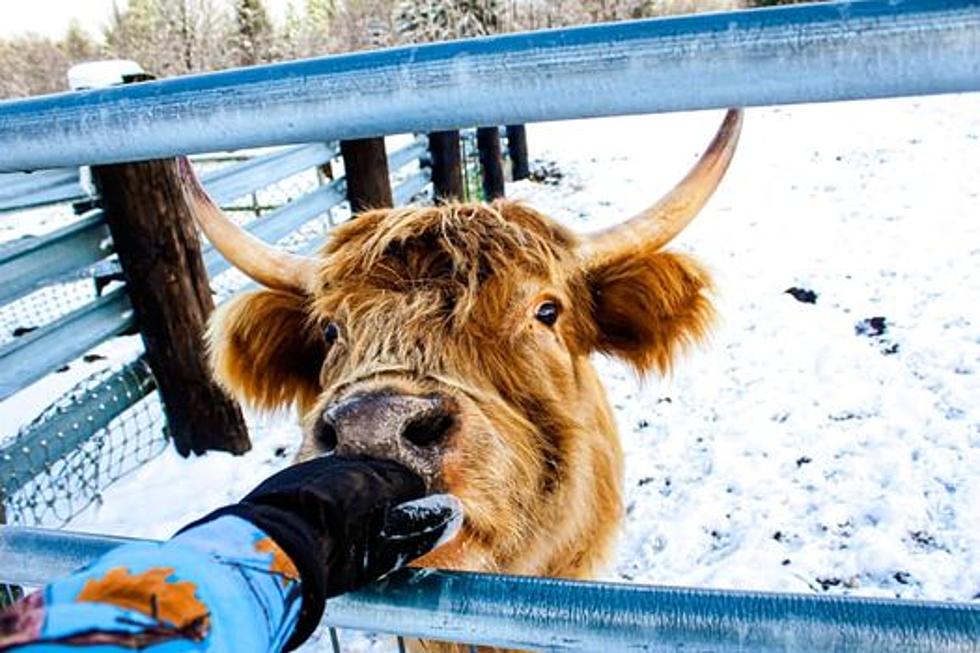 Get a look at the most Adorable Washington Pets Enjoying the Snow
Capture Candid
It's pretty obvious Yakima is over the snowfall, but we found ways to make the best of it with our pets. Whether you love or hate the snow it becomes a wonderland for our furry friends and a change of scenery.
Our four-legged friends love getting into the snow and having all kinds of fun so, of course, we have to pull out our phones and snap the cutest pictures. Thankfully everyone was more than willing to share them with us, so let's take a look!
Pets Playing in the Snow
Obviously, these cuties are having way too much fun in the snow! Meanwhile, mom and dads are freezing their butts off waiting for them to go potty but who can help but sit in awe as their furry family members discover a whole new world with the Snow.
If you had the chance to snap some cute pictures or videos of your four-legged family members, make sure to send us a message using the Bull App so we can add to this gallery!
If you saw your pet make sure to send us a message as well so we can say thanks!!!
KEEP LOOKING: See What 50 of America's Most 'Pupular' Dog Breeds Look Like as Puppies
Check out these 50 fascinating facts about dogs: