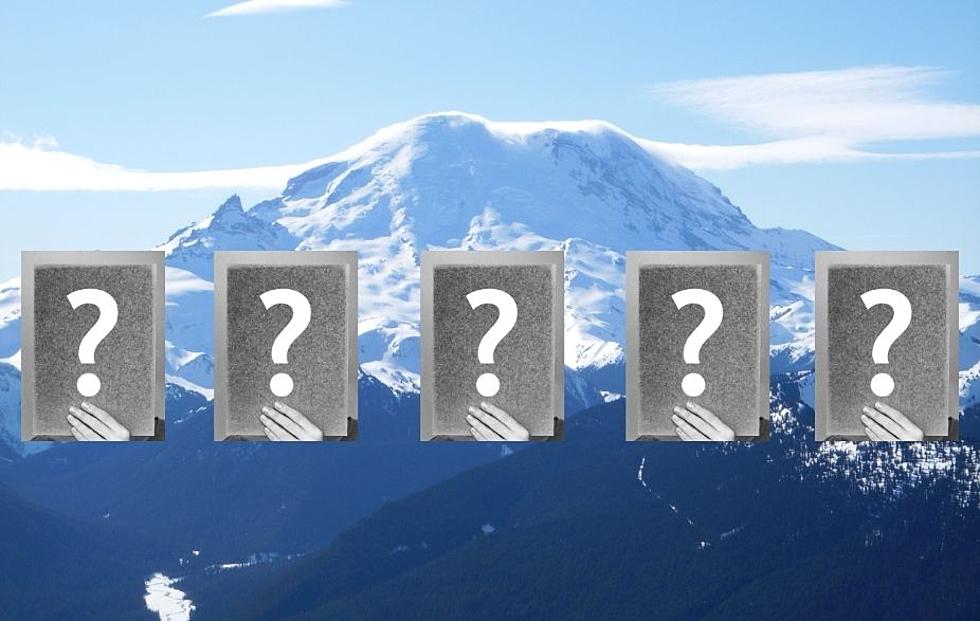 5 Things You Can Brag About Being From Washington
Brian Stephenson/Canva
Washington State is a place you're proud to live in, well sometimes. There are a lot of great things about Washington outside of its politics or other matters of disagreement. We're proud to call this place our home for many reasons.
However, some people are still looking for those things to be proud of, so we compiled a list of 5 great things you can brag about when you're from Washington. So check out the list below and let us know what you love to brag about in Washington.
5.) Businesses
Local businesses in Washington can find a real way of thriving and becoming the next big thing. A lot of people point to Starbucks when they speak of these achievements, but little do they know that Washington state is also home to the original Red Robin Burgers. We're also the birthplace of Microsoft and Amazon.
4.) Environment
We lead the way in creating green energy in our state, from solar to wind power, but that's not what we're talking about here. We're talking about the actual environment around Washington. We have whole cities built inside rainforests. We also have multiple other climates such as deserts, rainforests, beaches, and volcanoes, making Washington one of the best places to go on vacation, especially around rural areas.
3.) Local Wine and Beer
Washington is the producer of many things but one of our proudest is the local wine and beer. Washington state has some of the most famous wineries along with delicious tasting rooms all around the state. We're also the home of some delicious beer. Yakima is actually the top producer of hops in Washington state, hops that become beautiful delicious Washington beer.
2.) Produce 
Not only is Washington one of the top producers of hops but we also are the largest producers of potatoes, that's right, Idaho isn't the largest producer of potatoes, we are. Not just potatoes though, fruits, vegetables, and everything else grow from the ground right here in our great state.
1.) Ground-Breaking Musicians
A lot of people know the story of Nirvana and the grunge scene that took over the world in the 90s, but Seattle has been the home of quite a few musicians that changed the world through their art, Ray Charles even launched his career in Seattle but of course, there are other home grown artists, including Quincy Jones, Jimmy Hendrix, Bing Crosby, Kenny G, Macklemore and most of the grunge era bands like Pearl Jam, Soundgarden, Mud Honey and Alice in Chains. So it's totally worth being proud of the pure talent that comes from our home.
CHECK IT OUT: See the 100 most popular brands in America
LOOK: 15 Discontinued McDonald's Menu Items