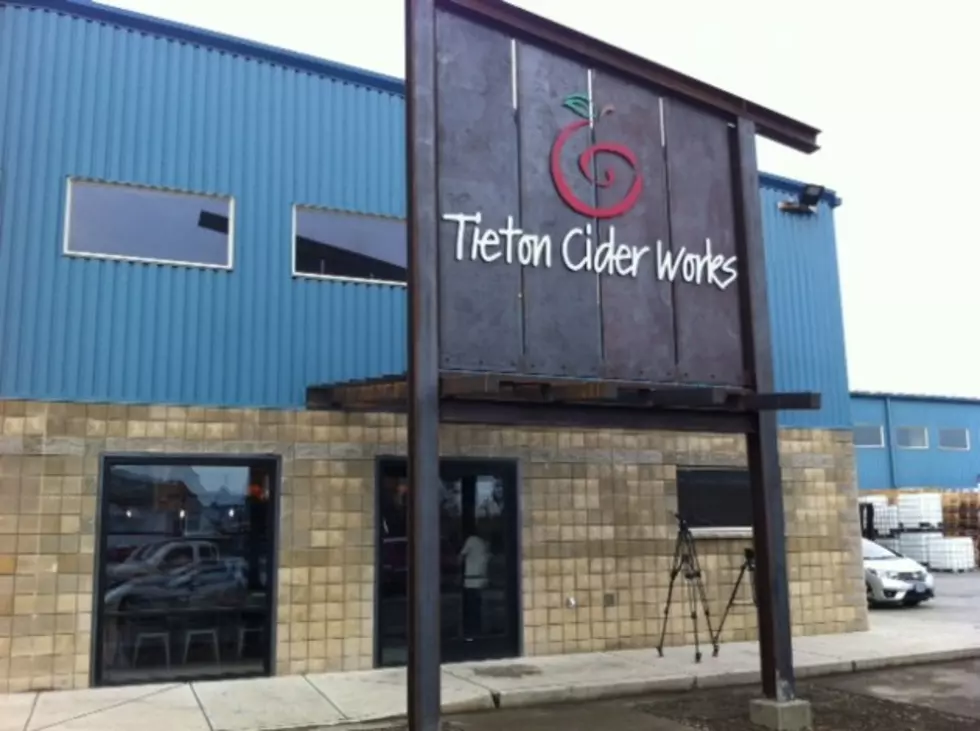 Celebrate Yakima at the 'I Heart Yakima' Holiday Party Dec. 9 at Tieton Cider Works
Tieton Cider Works / John Riggs
The good people with 'I Heart Yakima' are throwing a holiday party at Tieton Cider Works on Dec. 9 and you are invited!
Bring your ideas, because they're planning what they call an 'Idea Jam' to come up with new ways to showcase how awesome Yakima truly is. There will also be an announcement regarding the 2015 Pecha Kucha series.
Enjoy live music from James Hunter and David Blink while eating wood-fired pizza from Hoptown Pizza and cider from Tieton Cider Works.
The food, drinks and merch will cost separately, so bring cash.
No cover charge to attend, just show up at Tieton Cider Works on Tuesday, Dec. 9 from 5:30 p.m.-7:30 p.m.