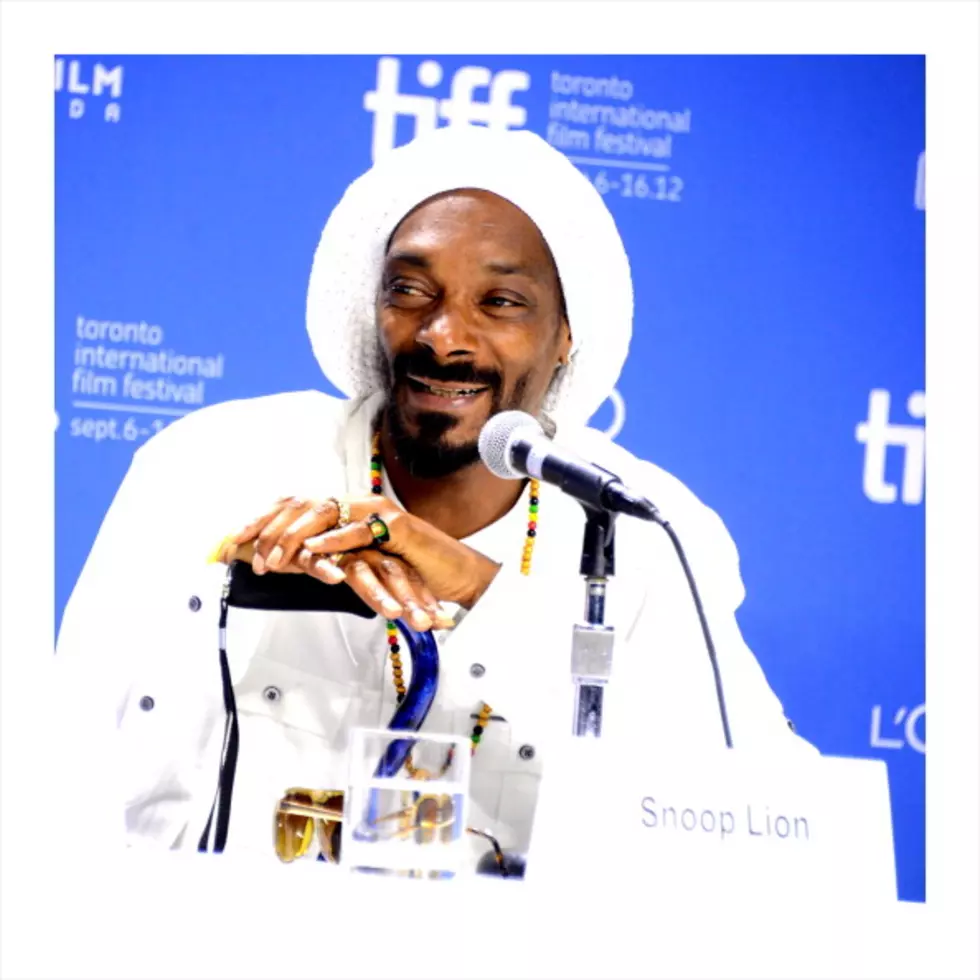 Last Minute Gossip: Snoop Lion Dizzle, Bethenny Frankel, Django Unchained, And More!
(Photo by Jason Merritt/Getty Images)
TMZ is reporting that Bunny Wailer -- an original member of Bob Marley and the Wailers -- is threatening to sue Snoop ... claiming he's big phony who's posing as a Rastafarian to make a movie and sell records. She says all that Snoop Lion mess is just a bunch of Snoop Sh*t!!
Ebay is banning the sale of any of those DJANGO UNCHAINED dolls! The dolls have been discontinued because several advocacy groups have spoken up and said it's extremely derogatory for little children to be re-enacting out slave masters crackin' the whips on slaves. Leave that stuff for your 50 Shades of Grey re-enactments!
More Real Housewives Drama for Bethenny Frankel. She is taking her soon-to-be ex-husband, Jason Hoppy, toDIVORCE COURT and wants primary custody of their 2 year old. Jason says he's not going down without a fight because HE wants primary custody. It's always very heartbreaking when you have to fight over who gets custody of the kids…
And finally, first it was the voice of Elmo that got into some hot water, now it's the voice of Charlie Brown! Womp-Womp-Wa-Wa-Womp!! (Translation: "Say it isn't so, Charlie Brown!") Peter Robbins, who has been the voice of Charlie Brown, has been accused of stalking and threatening somebody and got his little behind arrested in California! He is upset at his ex-girlfriend and the plastic surgeon who gave her the new boobs that HE paid for! Like he's gonna get a refund?! Oooh, he crazy!