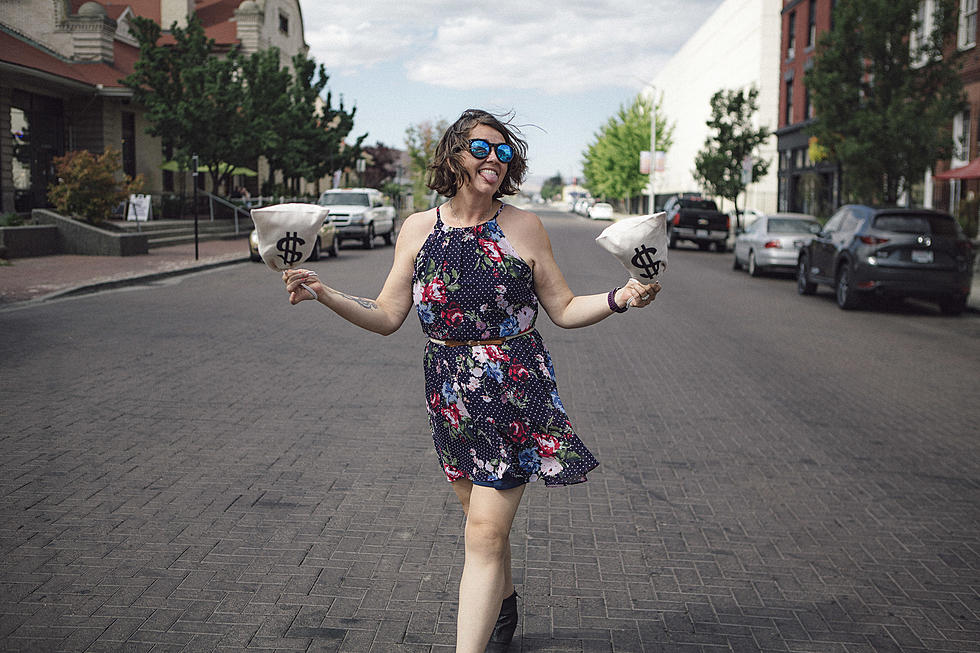 Wanna Win Some Cash Just By Listening to 107.3 KFFM?
Xander Deccio/Deccio Creative
Fall is in the air so we figure it's time to heat it up with  KFFM'S WORKDAY PAYDAY!

YOU COULD WIN CASH, UP TO FIVE GRAND DAILY WHILE LISTENING AT WORK!
And it's all starting tomorrow Thursday September 13th and runs through Friday September 28th!
IT'S THE K-F-F-M WORK DAY PAY DAY!  ​  LISTEN TO KFFM WEEKDAYS AT 8:40AM, 2:40PM AND 4:40PM FOR THE WINNING CASH CODE, ENTER THE CASH CODE AT KFFM.COM OR ON THE KFFM MOBILE APP AND YOU'RE IN TO WIN UP TO FIVE GRAND DAILY!! 
 TAP DAT KFFM MOBILE APP FOR ALL THE DETAILS. ​
It's free to download at the google play or apple i-tunes store so if you aren't near the radio it will make it super easy to listen and win! Even stream for free at kffm.com. So many chances to get hooked up daily just by listening to the #1 station in the Yakima Valley. 107.3 KFFM.
Thank you so much for listening and good luck!