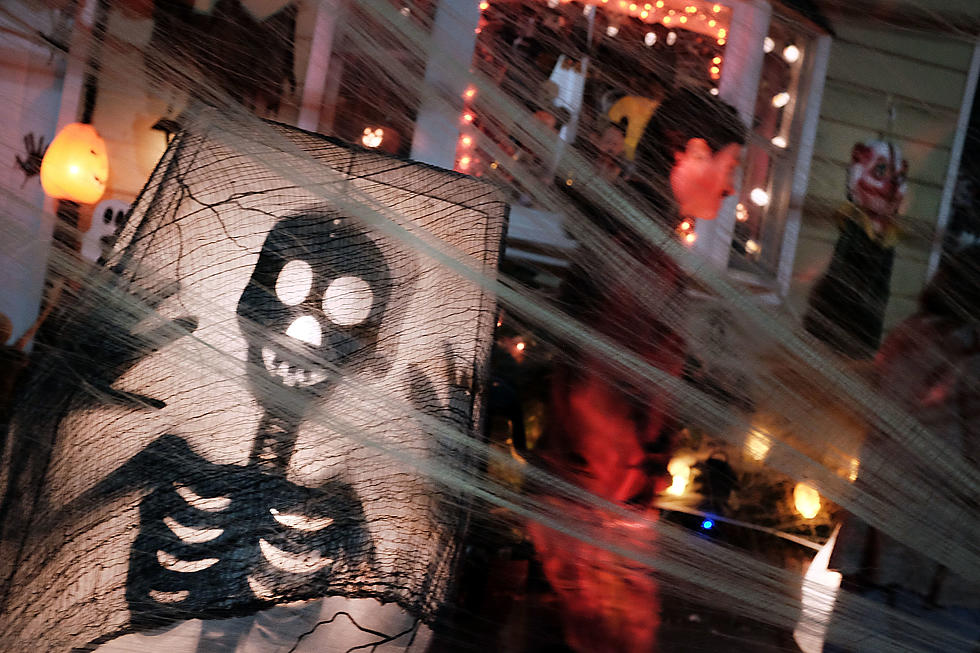 Yakima and Kennewick Among Best Cities in USA to Trick or Treat
Getty Images
What makes a city the best place in the country to go trick or treating? Being located in Yakima and Kennewick helps, apparently!
SmartAsset just completed their sixth annual survey, for the BEST cities in the nation to go trick or treating and they based results on things like crime rates, population, happy trick or treaters, temperature averages on Halloween, and so on. Kennewick was listed as the fifth-best city in the USA to go trick or treating (Go Kennewick!) and Yakima came in at #24 on the list, as KIMA/KEPR-TV reports (Yay Yakima!).
GET OUTTA HERE! That is so cool!
The top cities on this list were also selected for having the most friendly locations and the best Trick or Treating weather. Our weather forecasts for Kennewick and Yakima on Thursday, October 31st are looking like sunshine for the most part with no rain in sight for Halloween. Temperatures are, however, expected to dip to below freezing later on Halloween night.
Of course, weather conditions may change, but it's looking like 2019 will be a great year for trick or treaters around us!
Here are a few tips for trick or treating this year:
*Don't go trick or treating by yourself (duh!)
*Bring a Flashlight
*Put on some warm clothes
*It is not safe to trick or treat when it's super dark
*Stay on the Sidewalk
*Watch out for little kids
*Be nice to others
For a list of Halloween Trick or Treating events and Dia de los Muertos events in Yakima, click here.