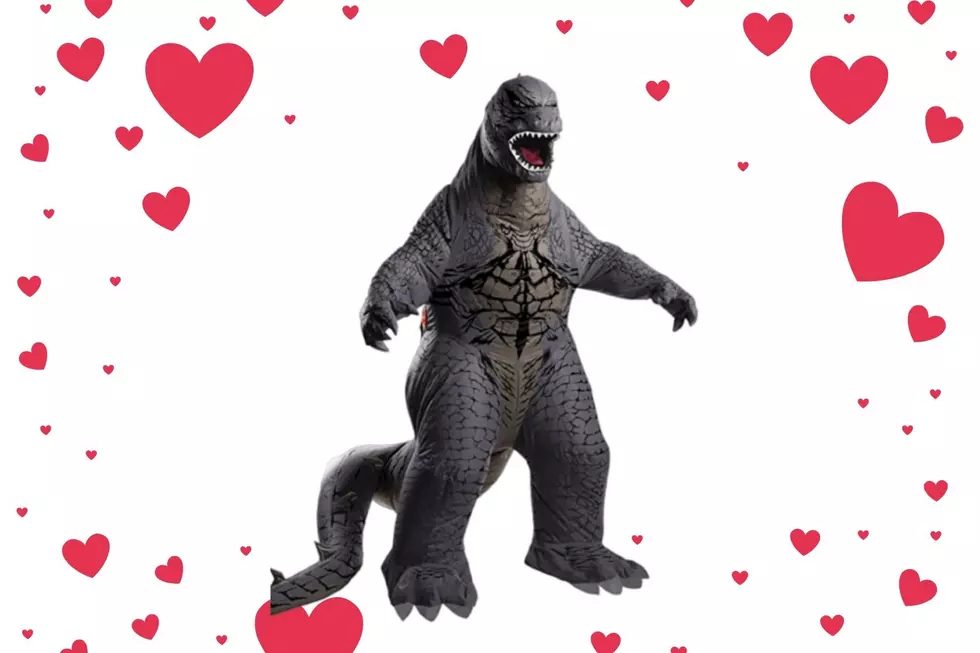 Selah Alliance for Equability Meets Saturday
Amazon.com
Things have a way of working out. I currently don't know how to change a word document into a pdf, the only way I can upload a document into this post. I had taken a break and was scrolling through Facebook when boom! I saw the info.
Tomorrow at 10 AM at Selah City Hall, the organizers of the Selah demonstrations will be holding a press conference to state their response to Mayor Raymond's remarks from the last city council meeting as well as various other speakers talking about why they support the movement.

Please consider attending the press conference at 10 AM or the demonstration planned for 6 PM in front of the civic center tomorrow to show support for our Selah neighbors.

Masks and social distancing will be enforced!
There is a lot going on in the World and it's important to be aware. No matter what you are told, know that you are worthy. You are meant for great things and anyone who is knocking you down and making you feel less than probably has no self-worth and they are trying to make you feel how they feel inside.
If they are trying to smash you with their car door, or get in your face, or erase your positive messages. They are wrong.
The grass is greener where you water it so start watering that mind of yours. Water your heart, water your actions, water your words. Grow your knowledge in your passions and get involved. There are loads of ways. Sharing this post is a way to help spread the word.
Enter your number to get our free mobile app
Here are some tips for self-care during the pandemic: