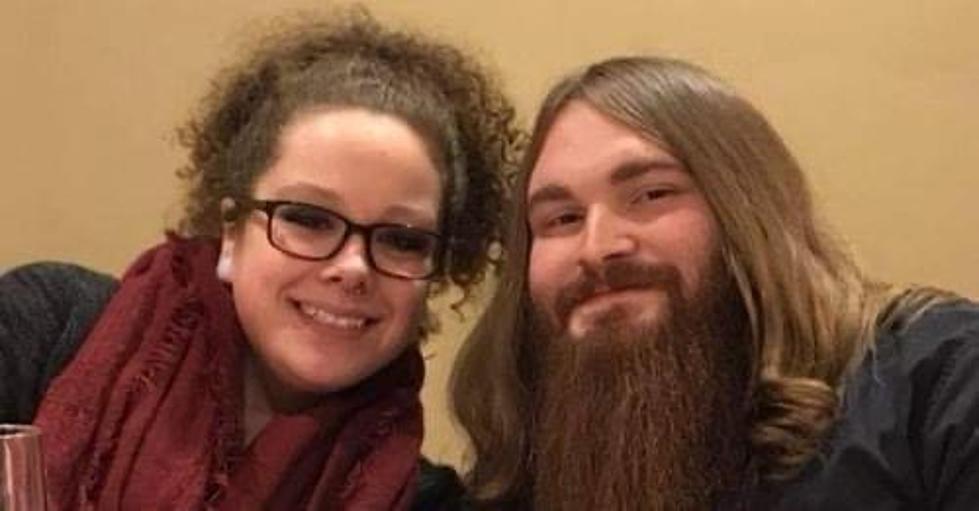 Viral Video gives Washington Man with Cancer Hope While Raising Money
Via James Adamski
The world is truly an amazing place, we're more often than not faced with the bad going on around us. However, one man who has been given a diagnosis that changed his life could be finding the help he needs.
James was diagnosed with cancer in February and just started to open up about his journey. The man streams his video games on twitch and when another streamer came into his chat it changed his fight against cancer as he knows it.
I was taken back to seeing this video and so excited to see how much good was truly in the world. A man came in and donated 1 dollar asking James how much it would cost to shave his beard, his answer shocked him, you can watch the full video below
Usually, we shy away from these kinds of stories, however, this one is different, James has been my childhood friend since sixth grade, not long ago I found out as well that he was going thru a battle with cancer. This video has changed his fight with cancer and maybe helped him with paying for his treatment.
In October I was lucky enough to be the officiant of James and Kayla's wedding, it felt surreal officiating for someone I had known since I was a kid, we skated together, played video games together, went threw growing pains together, and became like brothers.
So when the news came I wanted to do anything I could do to help my best friend, I don't want you to feel as tho you have to donate but a simple share of this story could help a lot.
If you would like to donate anything helps, his Go Fund Me can be found in the link below.,
Help James Fund His Cancer Treatment
KEEP READING: See 25 natural ways to boost your immune system
KEEP READING: 15 Natural Ways to Improve Your Sleep