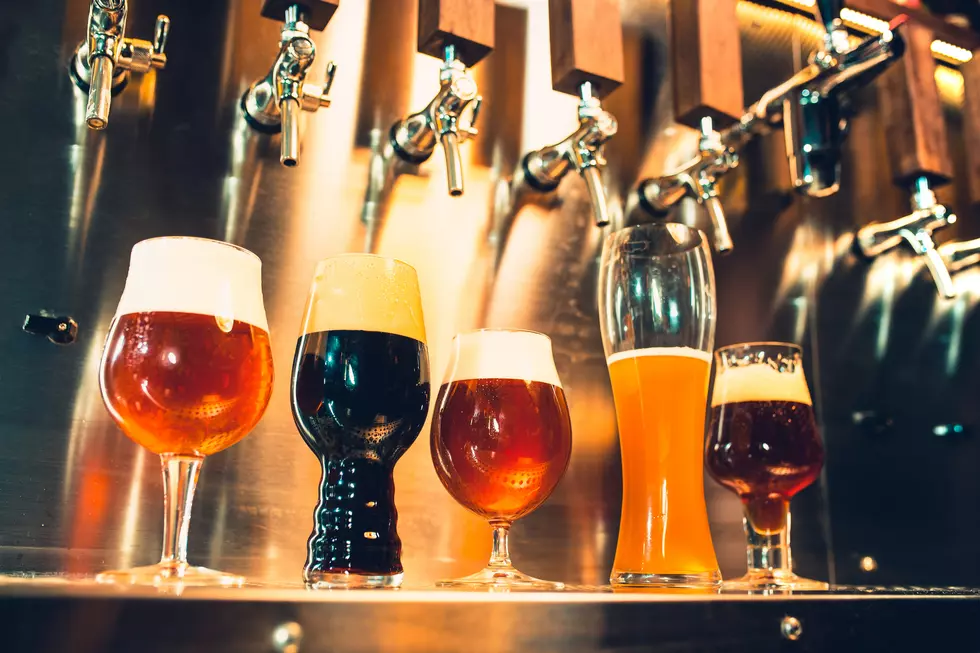 The Top 5 Most Popular bars and breweries in Washington
Getty Images/iStockphoto
Washington is home to a plethora of breweries, hop harvesters, and bars that people love. Including the top five bars and breweries in Washington state.
We'll take a look into what makes these bars and breweries so popular and then tell you where you can go to see them for yourself. If you feel like we missed any or if you wanna share your favorite spots make sure to send us a message in the app.
5.) Single Hill Brewing / Yakima
Single Hill Brewing has become a popular staple of the Yakima Valley where plenty of locals go to hang out and enjoy a cold beer made fresh in the Yakima Valley with local ingredients. Single Hill Brewing is open Tuesday thru Sunday at varying times. to get more info follow the link!
4.) Pike Brewing Company / Seattle
Located at Pike Place Market, Pike brewing company strives to make some of the most famous local brews in the PNW. You can go to the brewery itself and check out its tap room and get your fill of delicious beer while taking a look at where the magic happens.
3.) Bale Breaker Brewery / Yakima 
Bale Breaker, another staple of the Yakima Valley with some of the most creative brew masters around, Constantly makes new beers throughout the year fitting the seasons, highlighting flavors, and bringing back classic favorites. The taproom is open 7 days a week opening at 3 pm.
2.) Locust Ciders / Spokane  
Locust Ciders specializes in different ciders and flavors all locally grown and made in the Pacific North West. They were founded in 2015 with the goal of stepping away from traditional ciders and making something new that everyone would truly enjoy. They've seen massive amounts of growth in the years with their tap room filled with people almost every day. You can go experience the magic with a trip to Spokane. You can get all of their hours and information by following the link below.
1.) The Pink Door / Seattle 
Opened in 1981 the Pink Door can be found next to Pike Place Market and is adored by locals. It's considered a restaurant with delicious Italian food and special events throughout the year. Their local drinks are sourced from a plethora of local breweries around Washington highlighting local brews. People come from all over the country to check out the pink door and the history behind it, you can too. Here's a link to their website with all the information on hours and shows hosted by the Pink Door.
What Are the Signature Drinks From Every State?
50 Famous Brands That No Longer Exist