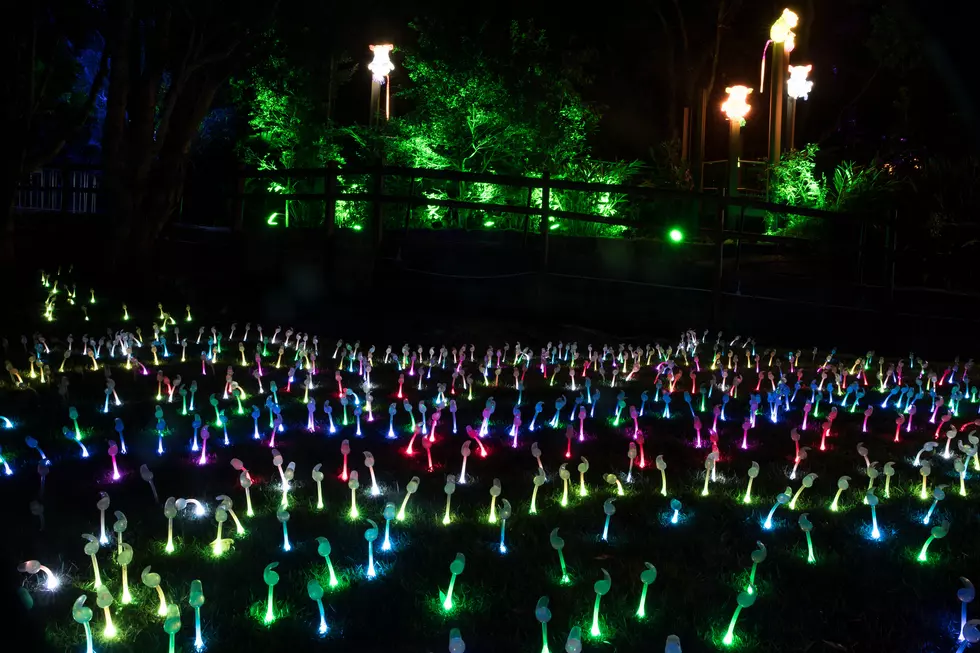 Our Topic For Halloween with Melissa Is Calling The Light!
Getty Images
oooooh do you feel it? The veil between those that have passed and those that are still alive is becoming thinner. A lot of people can get freaked out during this time of year so Melissa Henyan, our resident psychic medium picked a pretty perfect topic to combat these feelings.
Hi Sarah! I was thinking, for Halloween, maybe we can discuss "calling in the light". Seems to be a common time for people to feel threatened or endangered. And maybe we can discuss some of the "fears" of Spirit.
So that is exactly what we will do. We always start the 4pm PST hour by letting people know what the topic is, asking for any calls 509-972-1073 (these calls are not aired back due to the personal content however without using names we do recaps) then we will move onto a live video on our 107.3 KFFM facebook page we have a VERY cool option where we can actually bring people on the video with us and it has been working really well so if you are open to it, know it's an option. Melissa will try to connect with as many as she can but also goes where the strongest ones are pulling her so please don't take offense if it seems like she is skipping over you, not the case just kind of how it all works. If you would like a longer session with her, that is always available. This is her full-time job however she has been incredibly gracious to share her gifts with us each week.
Looking forward to connecting with you all on Halloween :)