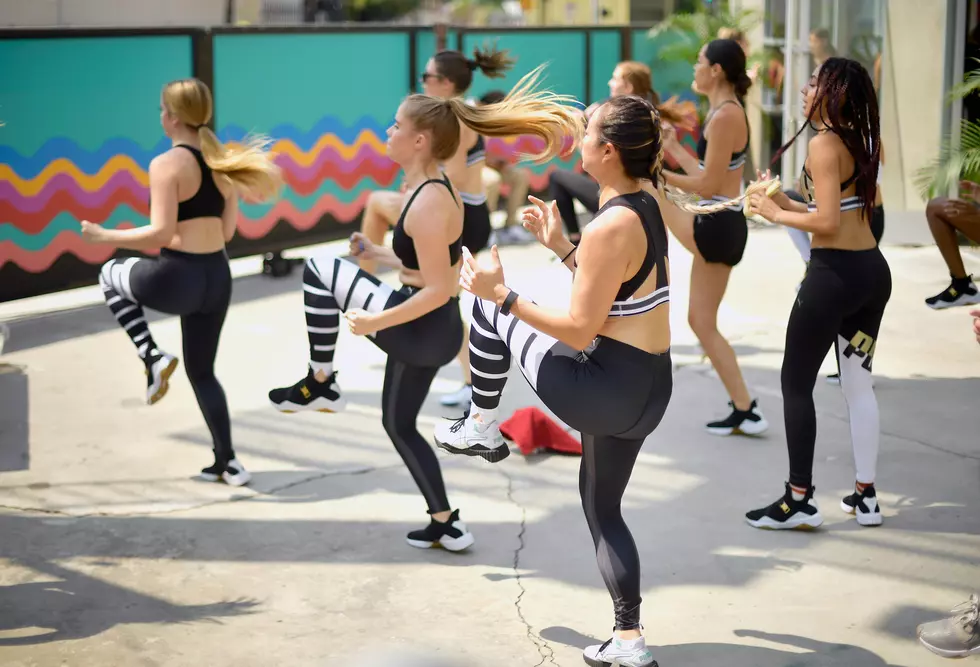 Are You Ready To Get It Right Get It Tight?
Getty Images for PUMA
Summer is almost over and that means...jeans are coming back into play. I don't know if you are like me but that lil belly role doesn't handle jeans very well. Normally I would be super excited about layers because it means I can eat what I want and just put on a big sweatshirt. No more! I mean I still will eat delicious treats on occasion but I want to fit into my jeans this year and I want you to to!
So I propose you join Get It Right! Get It Tight! It's a FREE support group run by myself, the fantastic Michelle Winicki (a licensed nutritionist) and the members of our group! It's a safe place to discuss your struggles, your triumphs and know that you are not alone.
Every Sunday night at 5pm PST there is a FREE support group, yes this Sunday's has already passed but the beautiful thing about the internet is each session lives on forever :) Each week there is a different topic, tips and tricks to grab and also the chance for you to ask any questions or get clarification on something you have always thought worked but maybe you are starting to realize it doesn't. Maybe it's just a little tweak that you need, you got it! :) Michelle even puts out a newsletter each week focusing on a different topic, free events around the area and her favorite snack of the week :)
There is no shame in joining a group that is going to help you stay more motivated and since healthy eating at the end of the day is really up the each individual, it's up to you to decide how much you want to participate. Sometimes people just creep and never say a word. It's all good!
Hope you all have a great week and talk soon!