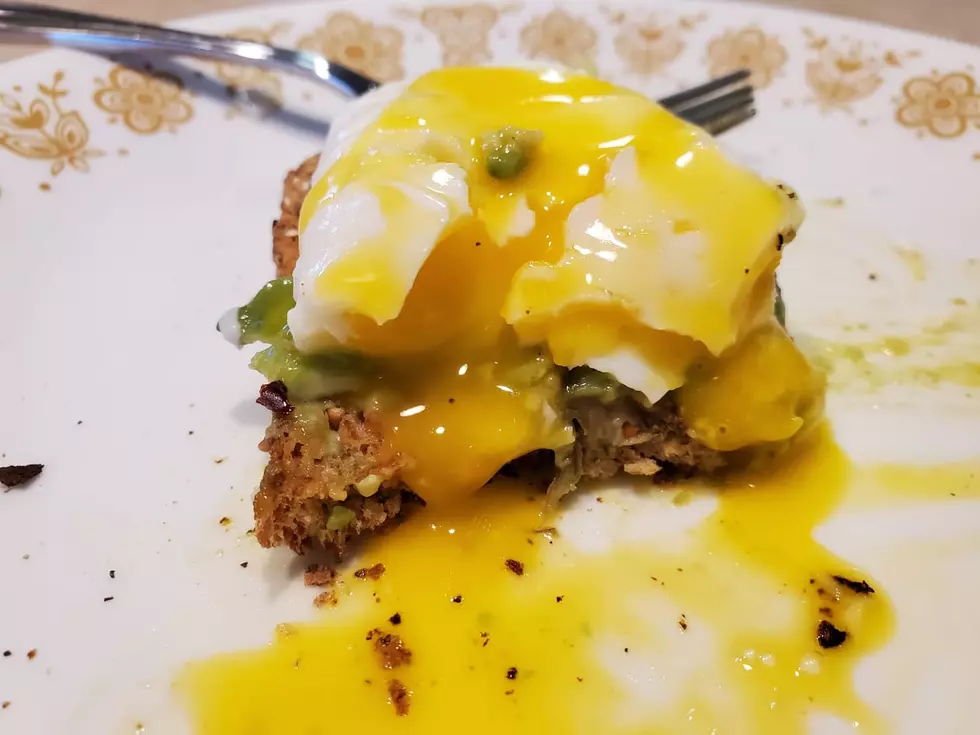 Tales from the Scale: Calories in and Calories Out Photo Gallery
I decided to put some seasoning on the avocado and I highly recommend it
One week down for watching what I eat, working towards getting 30 minutes of exercise a day, and drinking at least 64 ounces of water. The thought was to also push for 10,000 steps a day but that is NOT happening yet so I feel focusing on three main goals will do for now.
Daily Calories: 1,200
Exercise: 30 minutes five days a week
Water: 64 ounces per day
This formula will set you up for success or at least the framework for week one and then you adjust based on how much weight you lose. I stepped on the scale last week weighing 228.4 pounds, yesterday March 1st, 2021 I weighed 221! That is a seven-pound weight loss. Granted I realize that a giant loss like that probably has a bit to do with water weight, I am totally cool with it. I was hoping for five pounds but seven feels incredible for one week.
The headaches I was experiencing seem to have disappeared and it's not as hard to wait for my next meal. I also don't feel as bloated and more confident, two bonuses. Still not very moody, even when I attempted to take a bath/shower this morning and the hot water ran out for some reason I didn't completely lose it. When I am craving coffee I have powdered creamer instead of regular. My husband treated me to a steaming cup with regular creamer on Sunday and it was like the most decadent treat ever. Baby stepping back into healthy decisions.
Fun facts about last week, I ate two homemade brownies last week and that didn't ruin my goal. Last night I treated myself to three bites of a cheeseburger my husband was eating and it was incredible. I fought through the temptation of grabbing a burger and fries for myself and ate my soup and vegetables.
Tracking helps keep me in line so I will input everything I plan on eating that day and make adjustments as the day progresses. You might end up grabbing something different or need to readjust based on what you are craving.
It's not much food but I am working to kick the habit of wanting to grab a handful of chocolate kisses every time my husband leaves the room or eating a donut a day. Delicious but those seven pounds would be making a reappearance super fast if I fall into my old habits. Stay strong.
Here are some of the meals I ate this week if you need some inspiration, a little FREE support my private Facebook group Get It Right! Get It Tight! is trucking along nicely. @sarahjthedj to gain access.
Healthy Eating Week One
Here are some tips for self-care during the pandemic:
Goosebumps and other bodily reactions, explained